You get way more than a classroom.
NO MATTER YOUR WORKSPACE NEEDS, WE HAVE YOU COVERED.
Experience the convenience of conducting your next internal company training in a relaxed learning environment.
Our facilities are strategically located and can be easily accessed by your workforce across different regions of the world. We understand that the needs of the 21st-century workforce transcend geographical boundaries. Harness the strength of our expansive global network of workspaces, providing you with the flexibility to work wherever you need to be while enjoying a productive and professional environment. Experience personalized support from our dedicated rental specialist who will guide you through every step of the process, from the initial setup to training, catering, clean up, and everything in between.
With their expertise and attention to detail, you can rely on them to manage all the necessary arrangements and logistics, allowing you to focus on your core objectives. Count on our rental specialist to provide exceptional service and support, ensuring a smooth and successful event or workspace setup. Whether you require dedicated desks for your hybrid or remote employees, fully furnished classrooms – we are here to assist you every step of the way. Let us support you in finding the perfect workspace solution that meets your needs and enables your team to excel.
More perks with every rental.
Vision to Create Environments where People and Companies Come Together and
Do Their Best Work.
More perks with every rental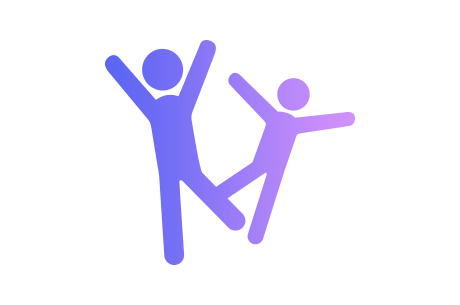 Our staff is here for you. They will prepare & assist you with everything you need. Oh, and ask questions. They love questions.
Seriously!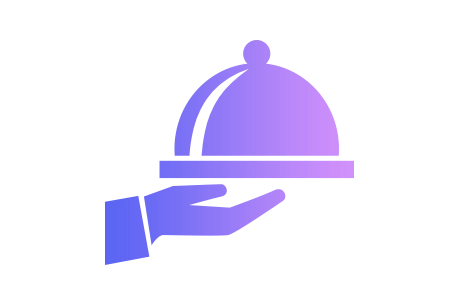 Employees get hungry. That's a scientific fact. Would it be funny to send them all out to eat?
Yes.
Would it be practical?
No.
So please, choose from our diverse on-site catering options.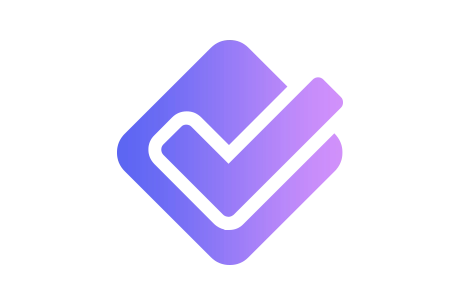 There's a saying – "Training centers make the world go round and round." Um. Our facilities are available all year round! One month?
Sure.
One year?!
Cool.
And a great rate too!
Fight the power! Wait, we need power for our devices. Never mind. Anyways, we got blazing internet, rooms with segmented networks, and even custom internet service setups.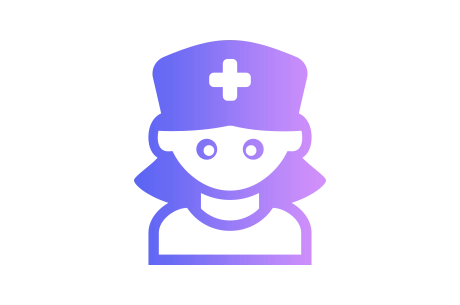 Our facilities are fully-stocked with friendly, knowledgeable staff! They are empowered to make sure your events run seamlessly throughout the session.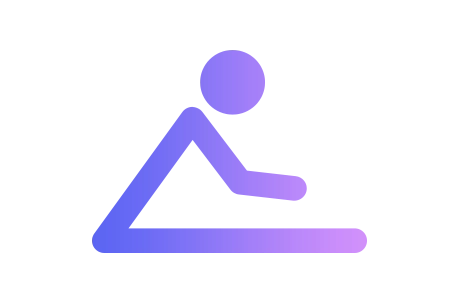 Need an "innovative" seating arrangement? Or just plain old flexibility? With ingenuity and an ethernet cable in hand,
our staff will give you flexibility a yoga master would envy.
We'd love to hear from you.