Empowering Tomorrow's World At Work
Since 1999- Empowering Tomorrow's World at Work
From our first training customer in Herndon, Virginia to thousands of clients in numerous industries we serve around the world today, Nextec helps organizations of all types and sizes unlock their business potential. Since 1999, we've led the way in training technology, leadership and workforce management solutions through our hands-on experiential learning methodology. Today, we have a global workforce in 4 different continents serving our clients and partners.
Nextec Training is Unparalleled and Highly Interactive
Our featured and popular courses are carefully selected to meet the demands and interests of our learners. Whether you're looking to up your skills in a specific area or broaden your horizons, our featured courses provide valuable insights and practical learning experiences.
Whether you're just starting or an experienced professional, our hands-on approach helps you arrive at your goals faster, with more confidence and at your own pace.
Define objectives, outcomes, and skill levels. Target audience content, pace, and approach. Curriculum design aligns with objectives. Interactive delivery, discussions, and case studies Comprehensive material & on time delivery Evaluation, feedback & impact
Effective communication, clear instructions, and a supportive learning environment are essential throughout the training process
SET YOURSELF APART IN THE
WORKFORCE
Powering Success Through Collaboration:
Uniting Forces for Excellence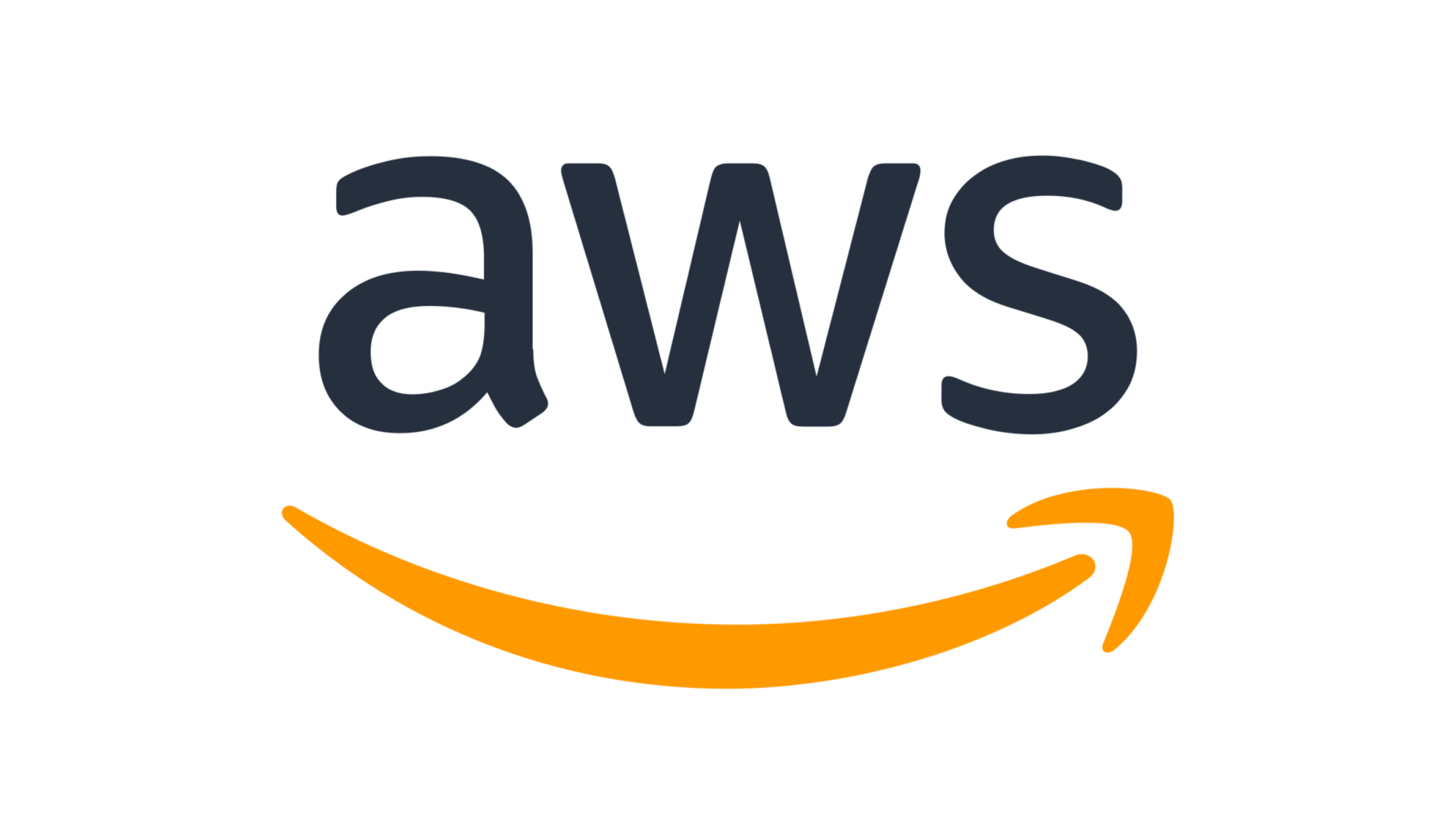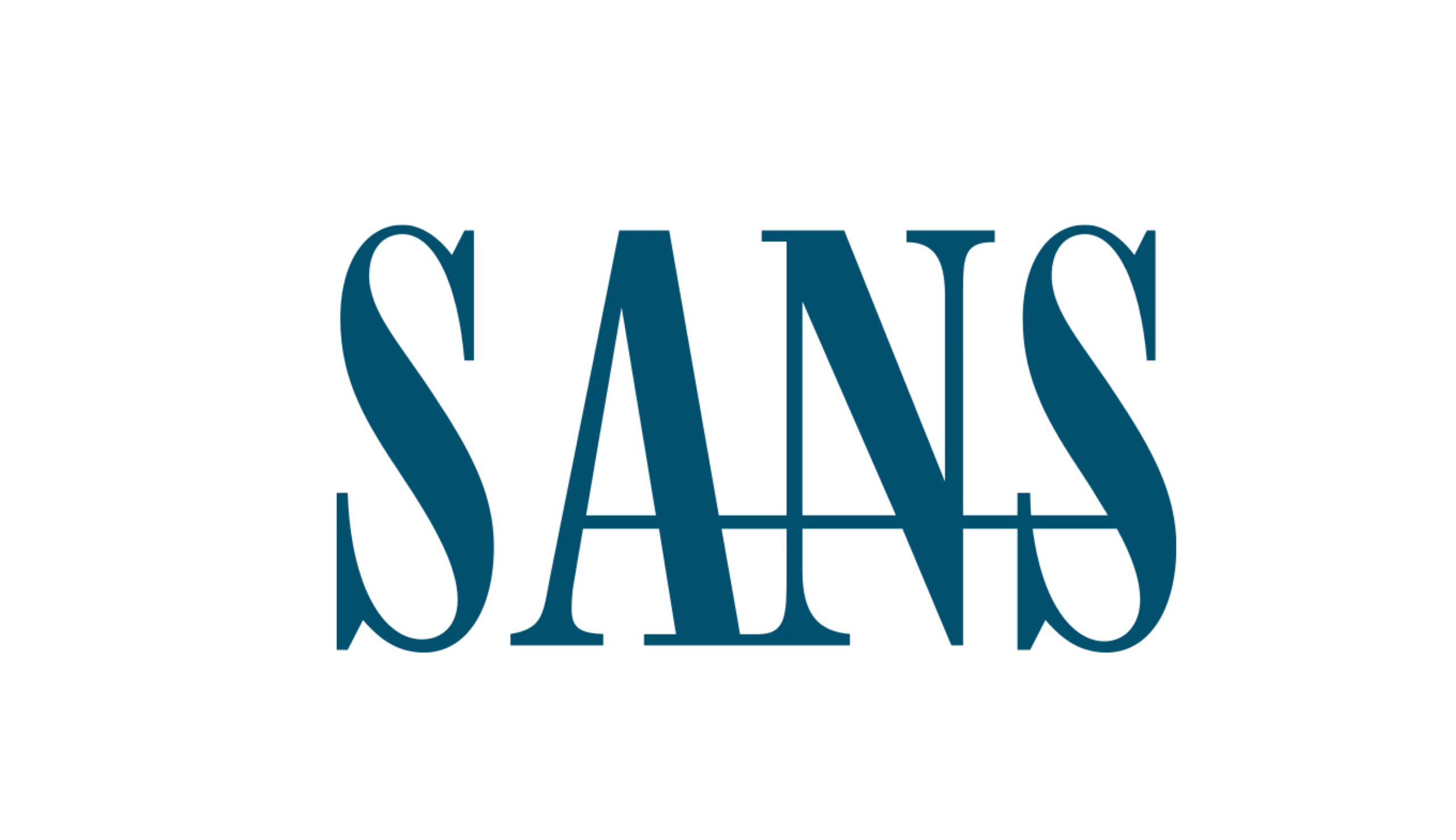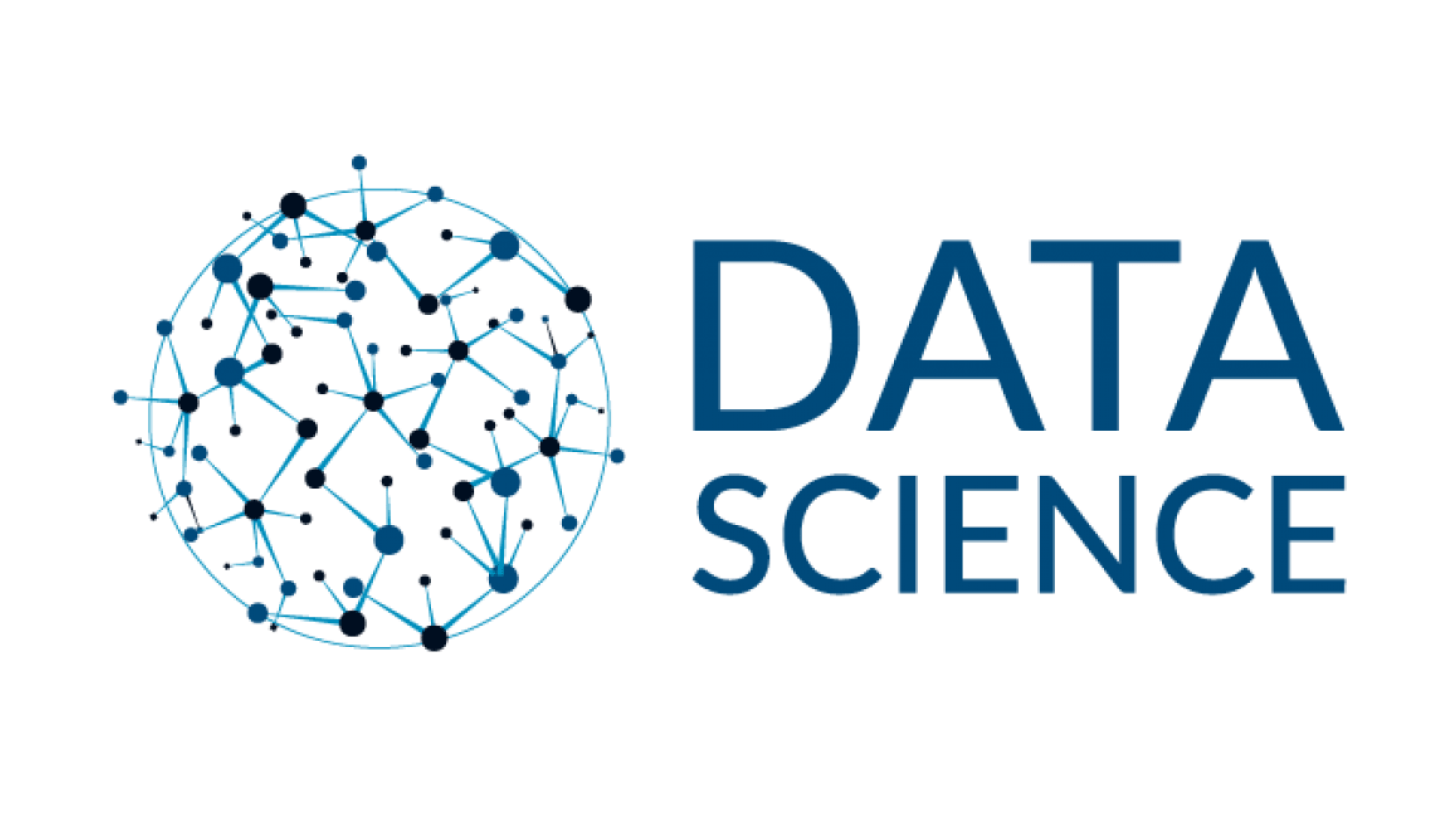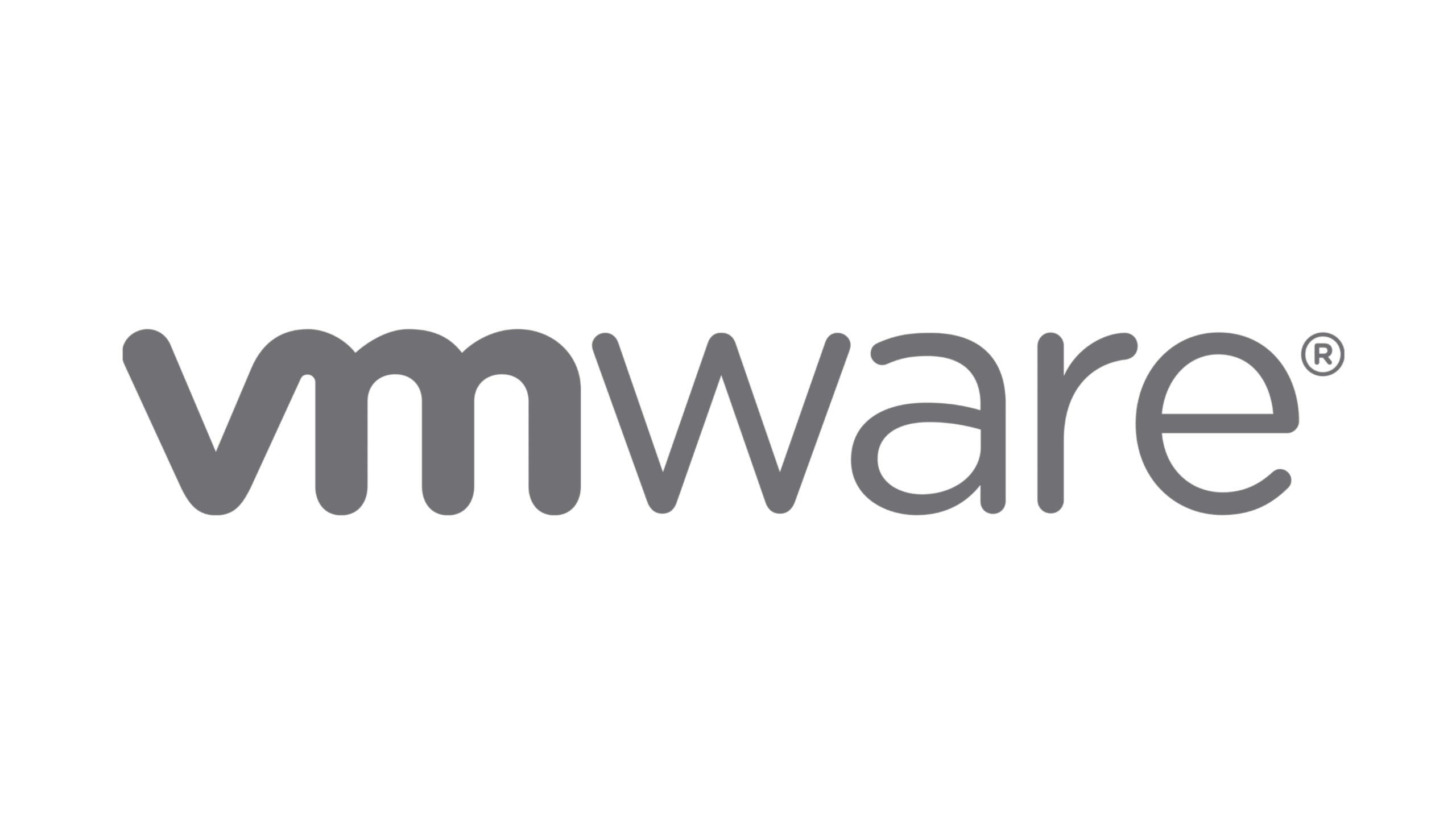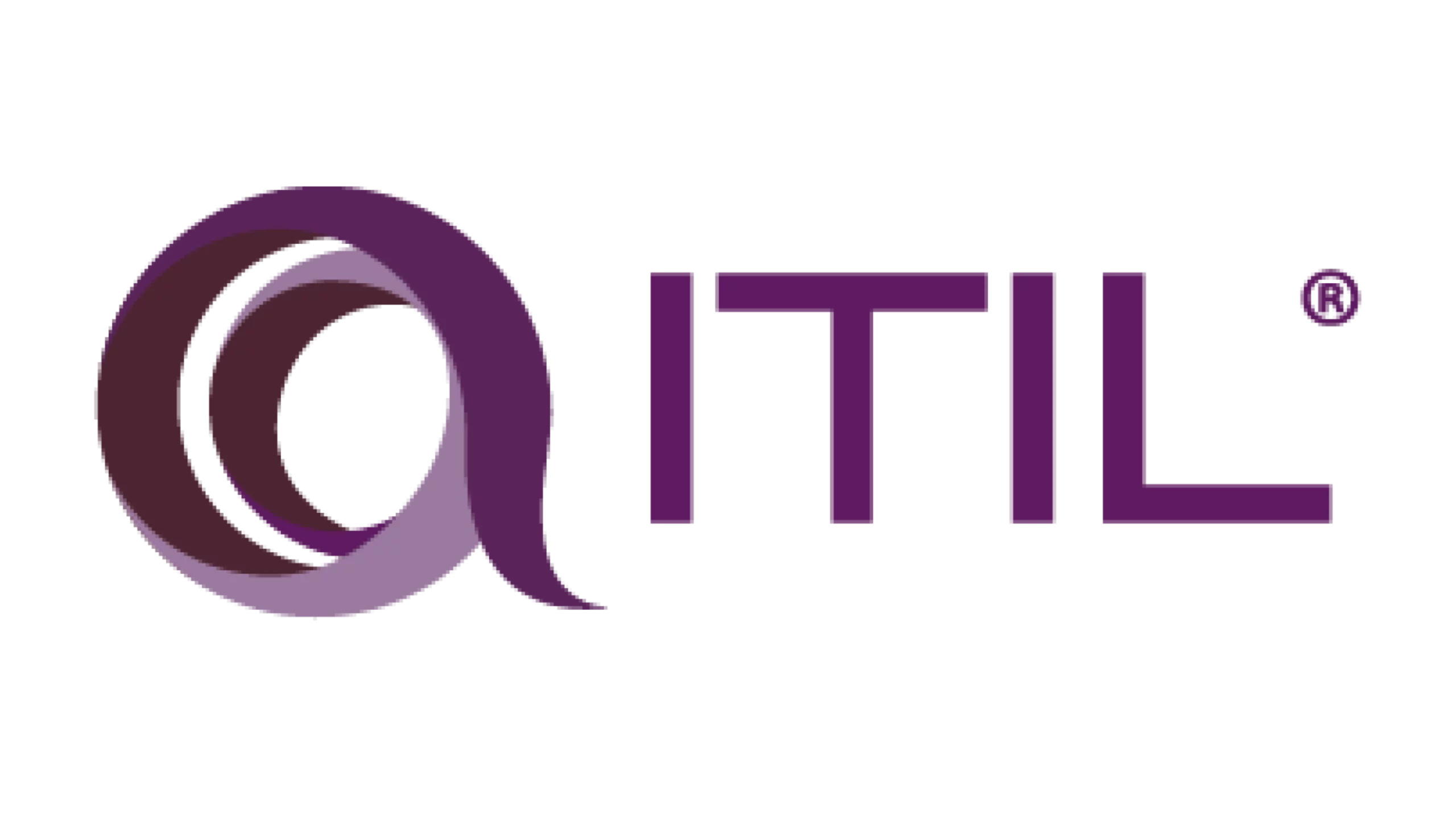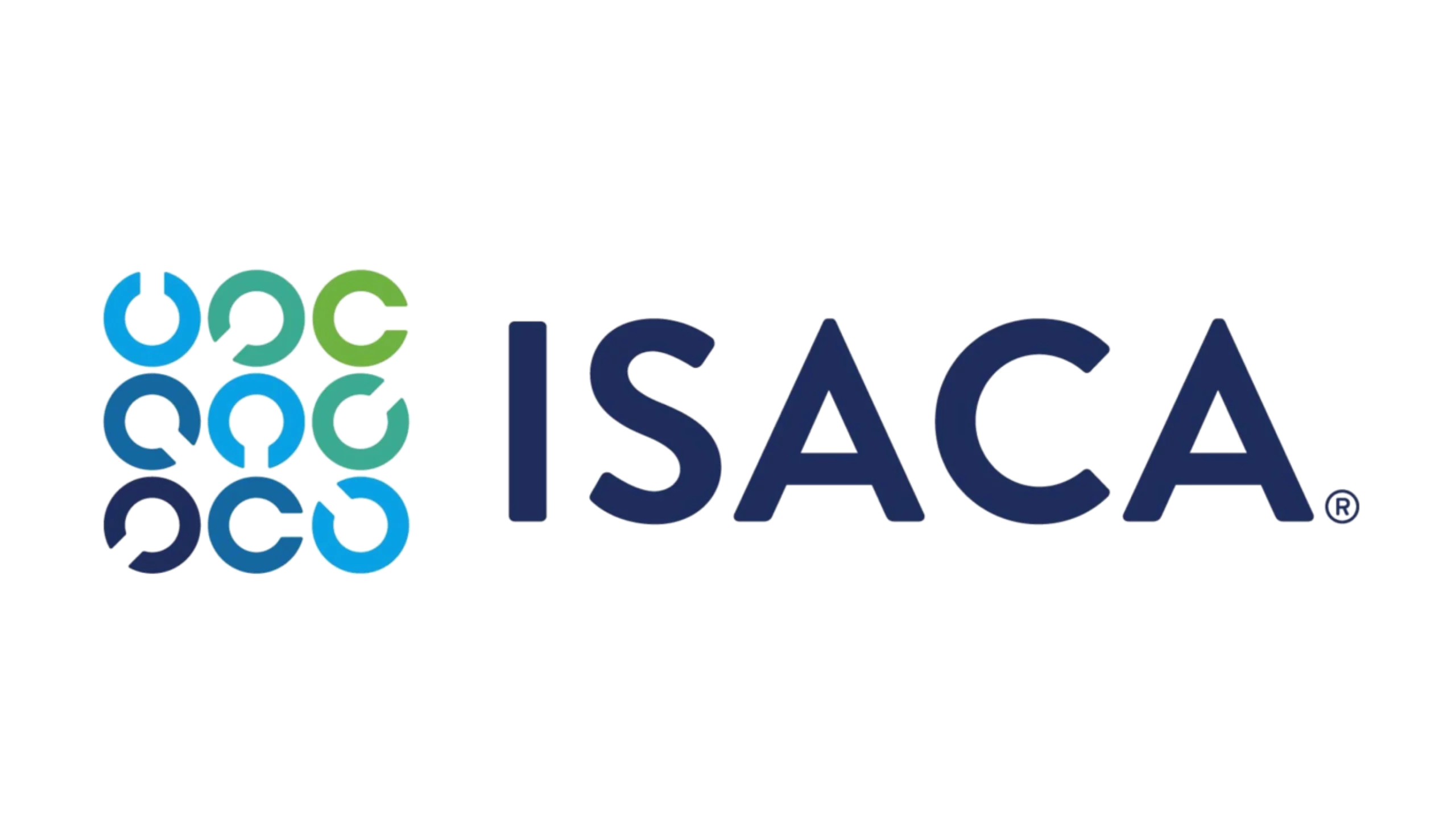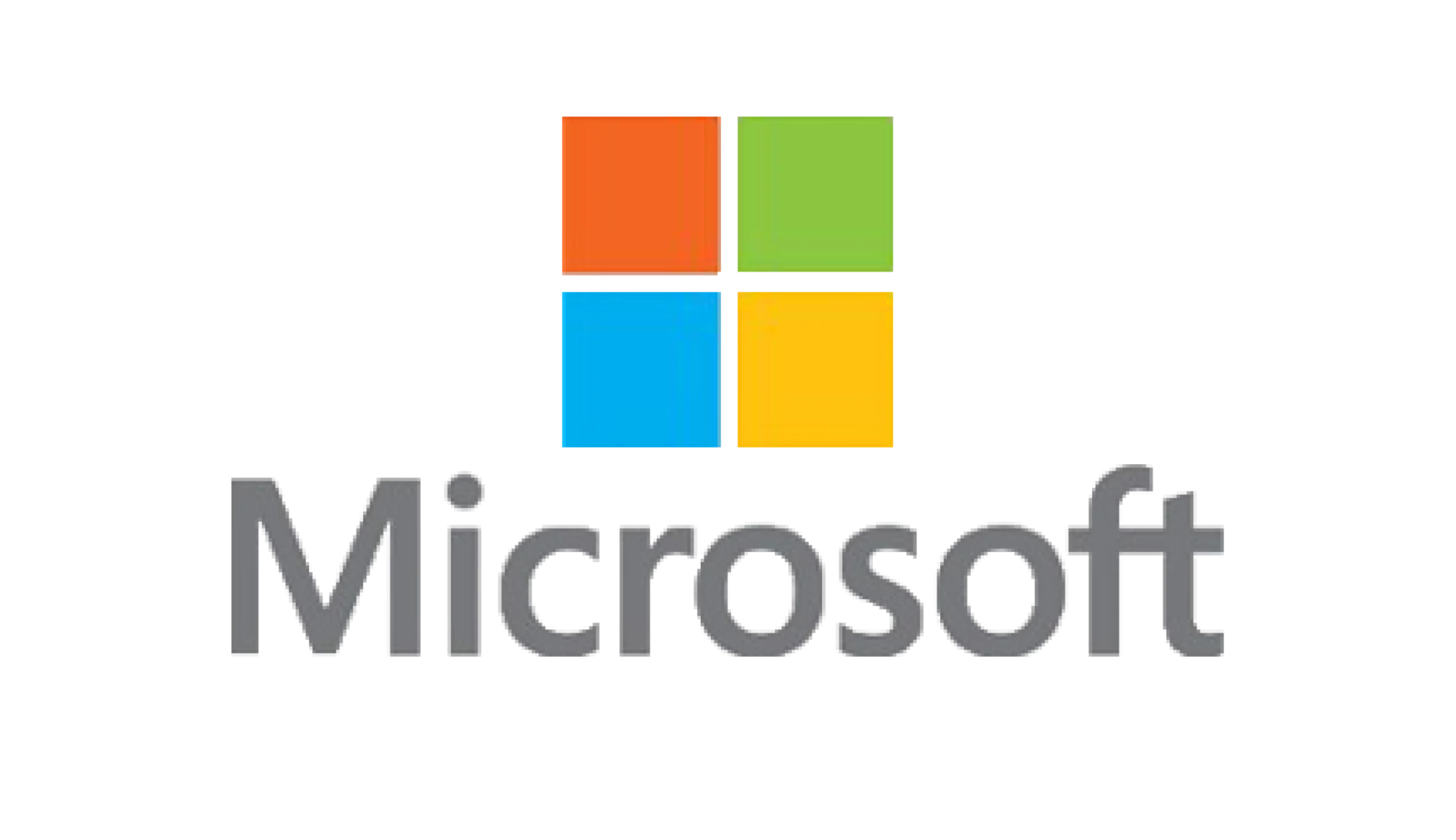 Our instructors are experienced professionals who provide guidance, mentorship, foster a positive and engaging learning environment.
We Have the Best Instructors Available in the City
With strong critical thinking skills, teachers are able to consider the best interests of their students while also working within the institution's goals and standards. Teachers of primary and secondary schools must also remain aware of parents' expectations for learning and discipline and ensure that the classroom has a safe and nurturing environment.
Subject Matter Experts
Knowledgeable and Skilled
Dedicated and Adaptable
Effective Communicators
Engaging and inspiring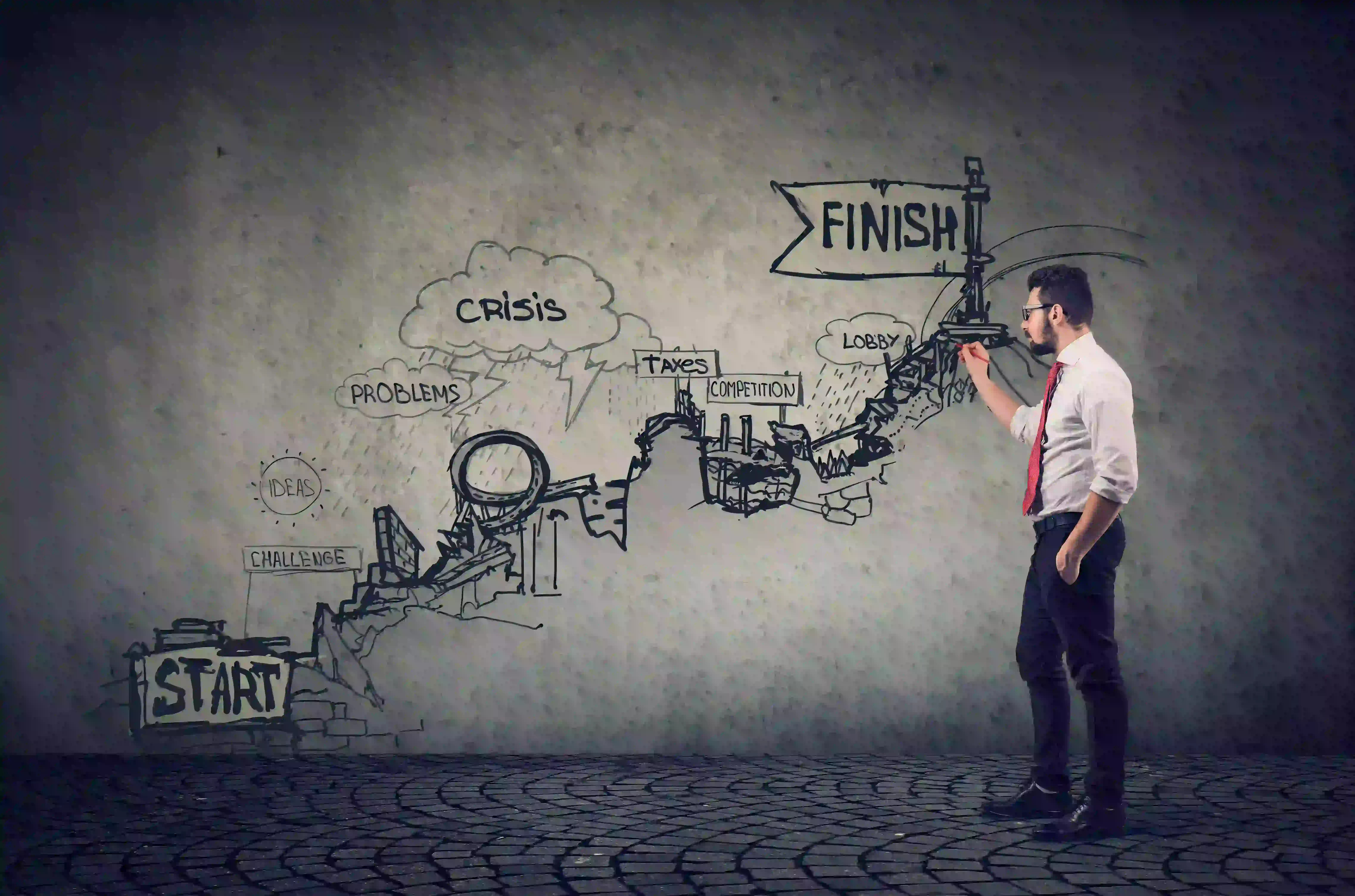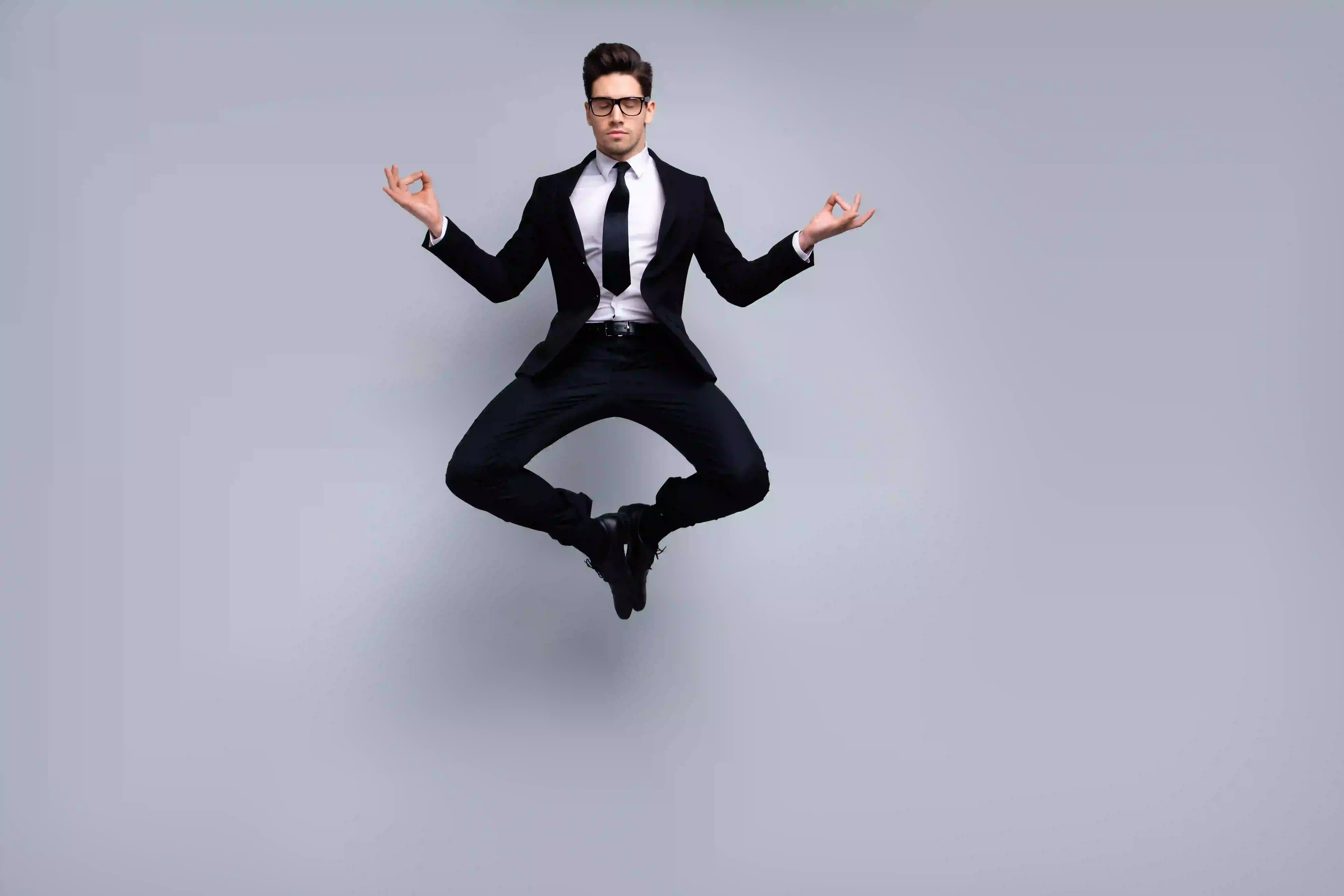 Cutting Edge Content Delivery
Bridging gap between theory and practice
Inclusive learning environment
Practical, hands-on learning
Engaging and inspiring
learning Management Solution
Grow Your
Skills & Capabilities
Built for organizations who need to efficiently and scalably deliver online training to their employees, track progress, and prove compliance. It's powerful, flexible and easily managed while delivering accountability and complete clarity to the organization
What Customers Are Saying
Learn from real-world subject matter experts and 
top-rated 
instructors
 who come from diverse backgrounds and experiences.
We design training programs that help attain true mastery
Our training programs are simple and honest. We learn about the objectives, needs, and goals you wish to achieve down to the individual level. Then we analyze that data to design a clear, goal-based training program that fits your workforce like a glove
Washington D.C. Area HQ:
205 Van Buren Street, Suite 140
Herndon, VA  20170.
Paris
15, Rue Montmartre
75001 Paris, France.
Dubai
Tiffany towers, cluster W,
First al khail street,
Dubai, Jumeirah.
Bangalore
DR Bendre Layout,
Narayanapura, Bengaluru,
Karnataka 560077, India.
Tel:
(703) 464 6250
Email:
info@nextecinc.com
washington    paris   dubai   bangalore